Kansas City Movers – Local and long Distance Moving – Residential and Commercial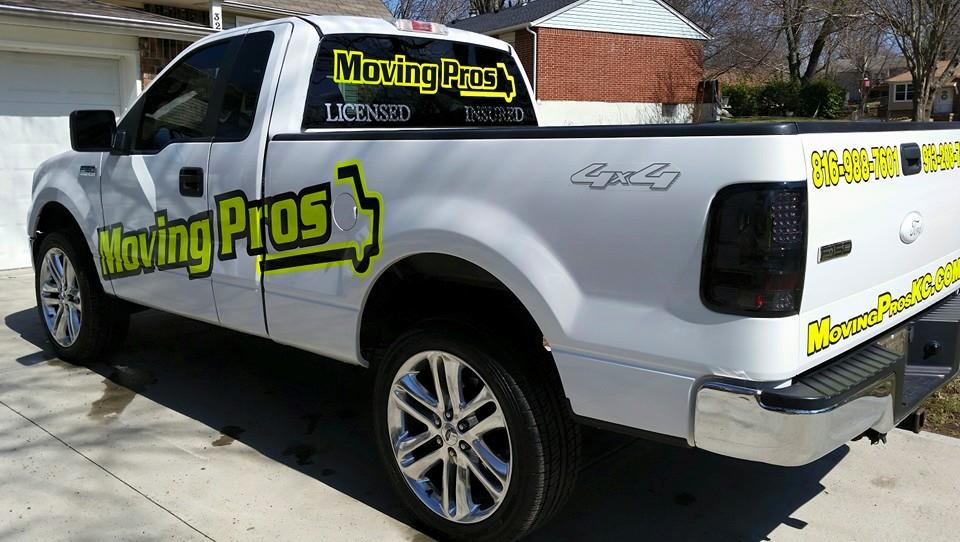 Moving Pros offers many great moving services to the Kansas City and surrounding areas. From in home moving to long distances, our expert movers in Kansas City MO have you and your items covered. The number one goal of our moving company in Olathe KS is to ensure your items are transported safely and arrive to their destination in the same condition from where the left. We offer free estimates and our entire team is fully licensed, certified, and insured for all your moving needs. Give our KC moving company a call today to start your next moving journey!
Types of Services
Moving Pros are just what the name states. We are pros when it comes to moving any and everything. We offer our moving services to the entire Kansas City and surrounding areas and our rates are the best you will find. If you are looking for the quality KC moving company who will treat your items as if they were their own, give us a call today! Some of the great services we offer include:
Packing Services
Our moving company in Kansas City will pack the contents of your business or home with the best packaging supplies available. Our packing prices are the best in the Kansas City area and our supplies are also reasonably priced.
Local Moving
We do all types of local moving and deliveries. We move from storage units to homes, businesses, or apartments, as well as move from one office to another. We make available the crew, the truck, and all tools needed to disassemble and reassemble any items.
Long Distance Moving
Our team at Moving Pros is fully licensed to work all over the entire U.S. Unlike many in the Kansas City area, we provide you with a written guaranteed quote that will never change based on the load of your shipment. Moving Pros also give you a definite unload time and date. Usually within 1 to 2 days to loading! We never piggy back our loads with other clients, and you will have full correspondence with your moving team the entire time.
Commercial/Business Moving
The team at Moving pros is available to move your entire office from one location to the next. We will move across town or to another area of your office.
In Home Moving and Single Item Moving
Some items are just too large to move by yourself and require a professional. This is where we come in. We will move single items to a different location as well as in home.
Packing and Unloading
Our loading and unloading rates are the best in the Kansas City area. From moving items to storage units, pods, or to another location, even cross country Moving Pros are ready to handle all your needs related to moving and storage in Kansas City.
Piano Moving
Piano moving is tricky and should be handled only by a professional who has experienced in the area. We are able to handle all types of pianos.
Disassembly and Reassembly
Moving Pros will disassembly any large items and reassemble them once they are at their location. We carry the full line of tools needed and we will make your move as easy as possible.
Professional Equipment
Moving Pros uses only the highest grade equipment available. From double stitched moving pads, shoulder straps, and forearm forklifts we have it all. Not to mention our trucks are all state of the art and come with a ramp and lift gate.