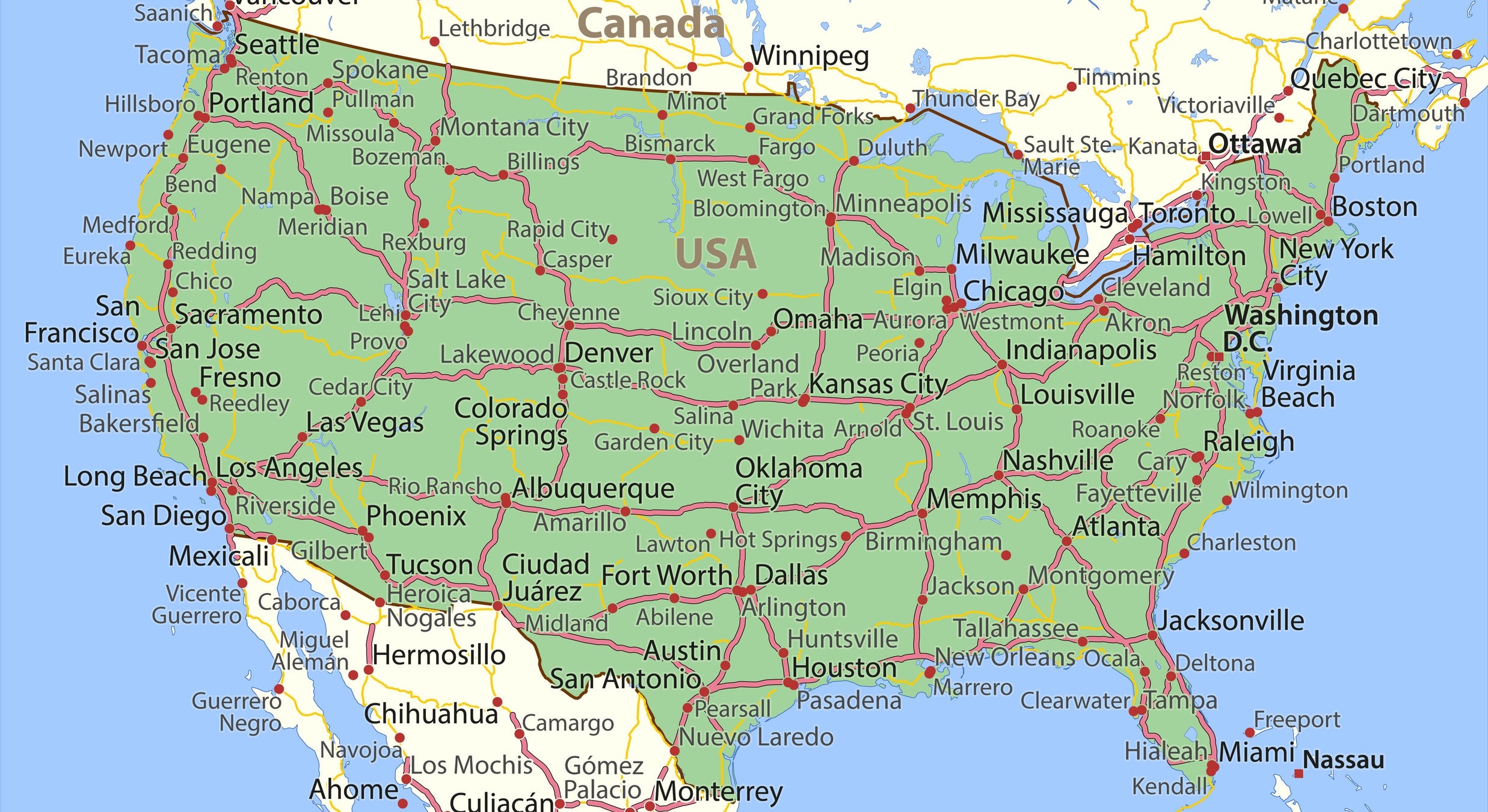 Are You Moving Across Country? Don't Stress! 5 Tips For a Better Move!
04/21/2020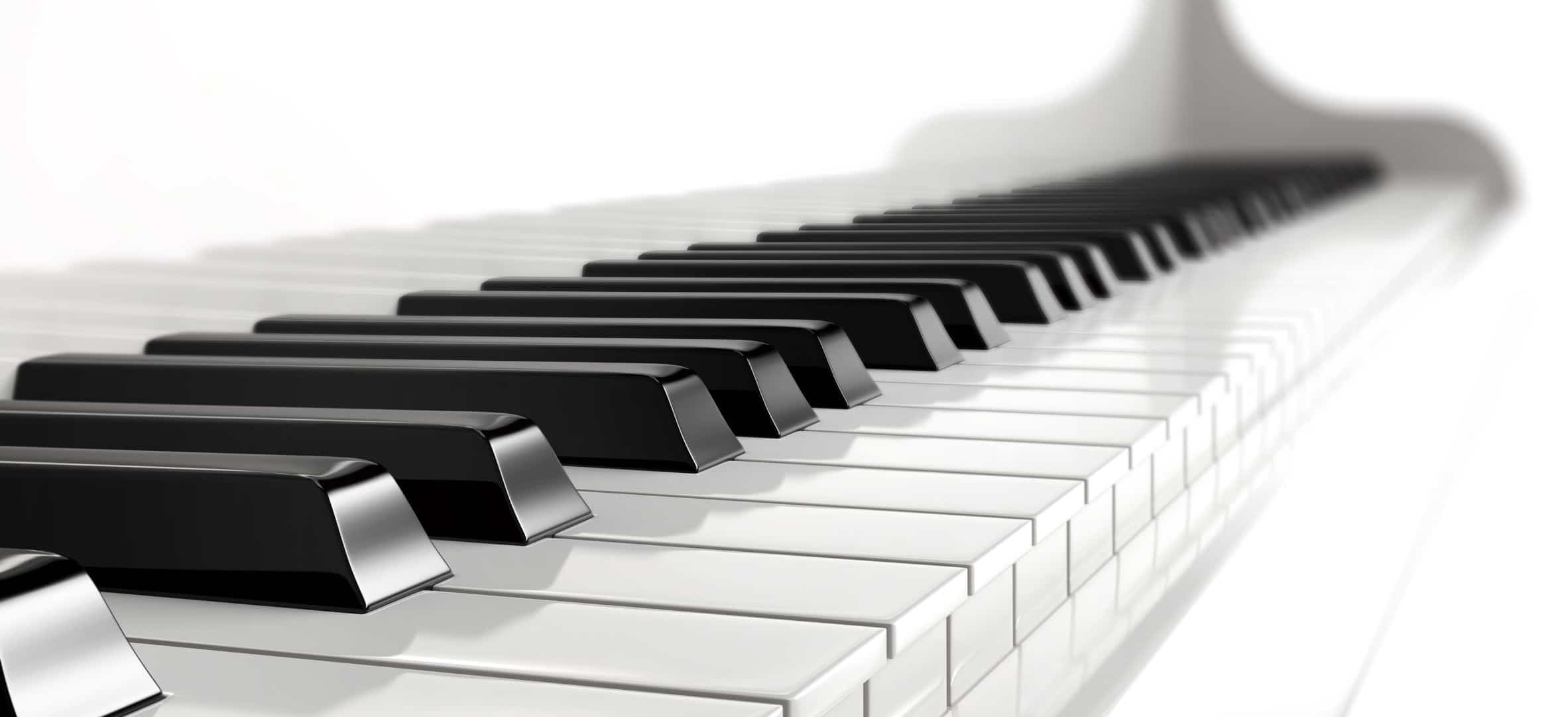 Piano Moving Is Tricky – Call a Professional Today!
05/22/2020
Moving on a Budget? 5 Tips to Help!
Moving is costly, but it doesn't need to be overly expensive. Most people who are moving, move on a tight budget. With that in mind, Moving Pros has created a list of five tips to help keep your next move within budget. Below we discuss the way to have a successful move without spending a ton of money.

Make a Plan
This may seem like a no-brainer, but making a plan is a crucial step in preparing for your next move. If you have time before your move, a plan will make things a lot easier. A checklist is the best way to begin your plan. Start by listing all you need to do before you move. Once that is listed, begin listing the things you need to do for your new home or apartment. Having a comprehensive list is crucial to the success of your move.
Start Saving Early
If you know about your move ahead of time, it is smart to start saving. Save as much money as you can. Moving is expensive but can be very affordable. Cut out things you do not need. Cancel memberships that you do not need, and cut down on eating out. This alone could save you a big chunk of money.
Research Fees for Your New Home
Moving into a new home comes with fees. You will need deposits for the home, as well as pet fees, if you own a pet. You will also need to pay for electricity, water, gas, and other installations like the internet and cable. All of these can add up to a large chunk of change. If you know what the fees are ahead of time, you won't be overwhelmed when it is moving day.
Hire a Professional Mover
People say that it is more expensive to hire a professional mover, but this is far from the truth. A professional mover can actually save you money in the long run. If you are moving, you will need to pay for the truck, equipment, gas, and packing supplies. Surprisingly, this adds up fast. Professional movers know how to pack items and will save you money on packing supplies. They also have their own trucks, equipment, and gear to ensure your items are protected.
Estimate For More Expenses
Always estimate for more than what your expenses are. There will always be an unexpected cost that will pop up. Having extra money set aside will really help you not to stress. If no other costs pop up, you will be able to enjoy the extra money you had set aside!