5 Benefits of Hiring Professionals for Moving-Out Cleaning
03/19/2021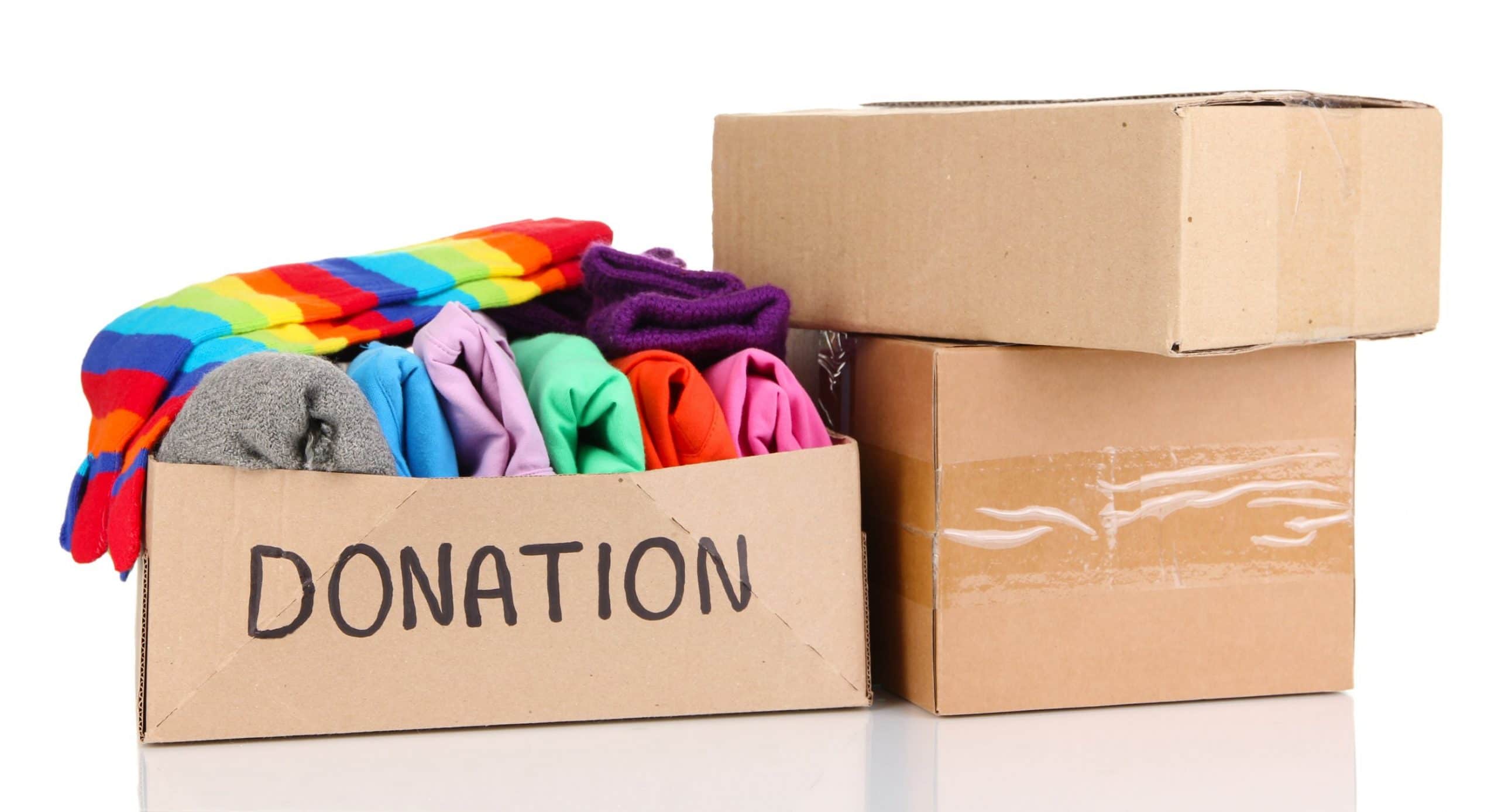 5 Ways to Deal with Things You Don't Need
03/24/2021
Residential Moving vs. Commercial Moving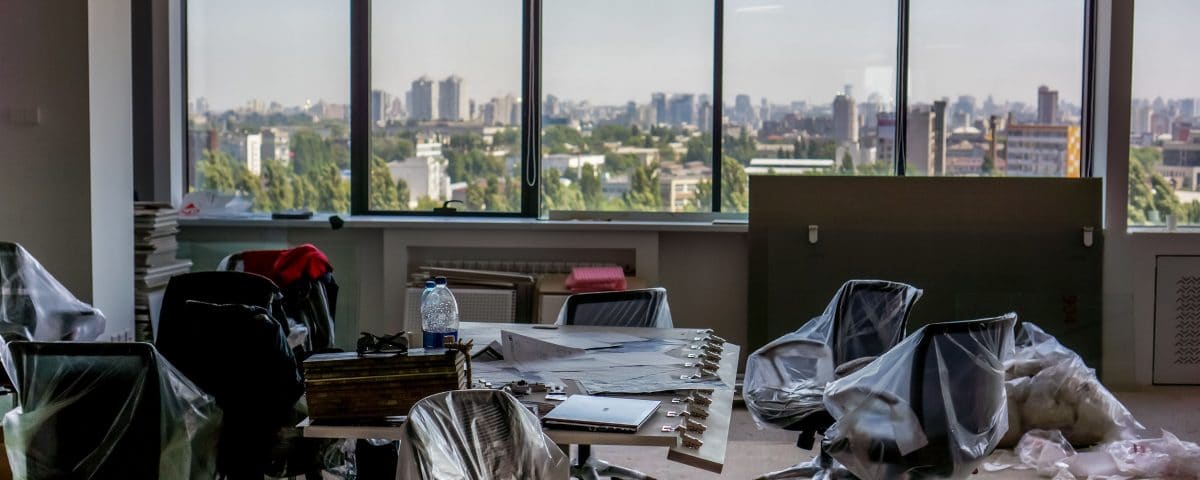 A residential move typically entails a family, an individual, or a group of individuals moving to a new house, flat, apartment, or condominium. The move's size depends on how large the family is and their number of belongings. 
Meanwhile, commercial moves are about relocating a business to a new place. They can vary significantly depending upon an organization's size and its needs. A small-scale local business can require no more resources than a residential move, and a large corporate move can be as big and all-consuming as moving ten houses.
Here, we give you a low-down on how residential and commercial moves are different concerning several factors such as complexity, equipment, security, and operating hours.
1. Complexity: A commercial move is far more complicated than residential relocation as movers have to deal with a lot of electronic equipment such as computers, hard disks, printers, CCTV cameras, projectors, and cables that need to be unhooked and packed carefully to avoid damage and safe transit.
A commercial move involves a lot more furniture too, which needs to be numbered and labeled. You also need to factor in the many documents, files, and other office supplies and machines, all of which need to be packed, moved and unpacked with utmost organization and care.
2. Equipment: Commercial moves require more extensive and specialized equipment, as they have to move heavy and complex things. Some equipment used during commercial moves are:
 Forklifts: They help haul heavy machinery and equipment over short distances.
Skates: They are rectangular or square platforms with wheels to move heavy objects.
Air bearings: They keep expensive machinery afloat during the move to avoid damage because of bumps or jerks.
Lifting straps/moving harness: They are heavy-duty belts to lift equipment efficiently.
Hand truck dollies: They are small hand-moving trucks to transport objects from the building to the loading truck. They are used for both residential and commercial moving.
3. Operating hours: Commercial moves are usually undertaken during odd hours, as everyone works during office time. They are also done during weekends or holidays, which isn't the case with residential moves. They are undertaken according to the convenience and availability of the individual or the family wanting to relocate.
4. Security: Another factor that makes commercial move different from residential relocation is the security concern. Some commercial moves involve moving important official data containing confidential information about the company, its employees, and clients. Since security breaches can have severe consequences for businesses, a thorough background check is done for commercial movers and their staff. Residential moves don't have such requirements.
About Moving Pros LLC
If you are looking for professional and experienced movers to help you relocate, Moving Pros LLC should be your one-stop destination. We ensure that all your belongings are packed and safely moved to their new location. Whether your move is residential or commercial, we offer the best moving service in Kansas and Missouri. You can call us at 16988 7601 or fill our online contact form to know more.