Moving on a Budget? 5 Tips to Help!
05/03/2020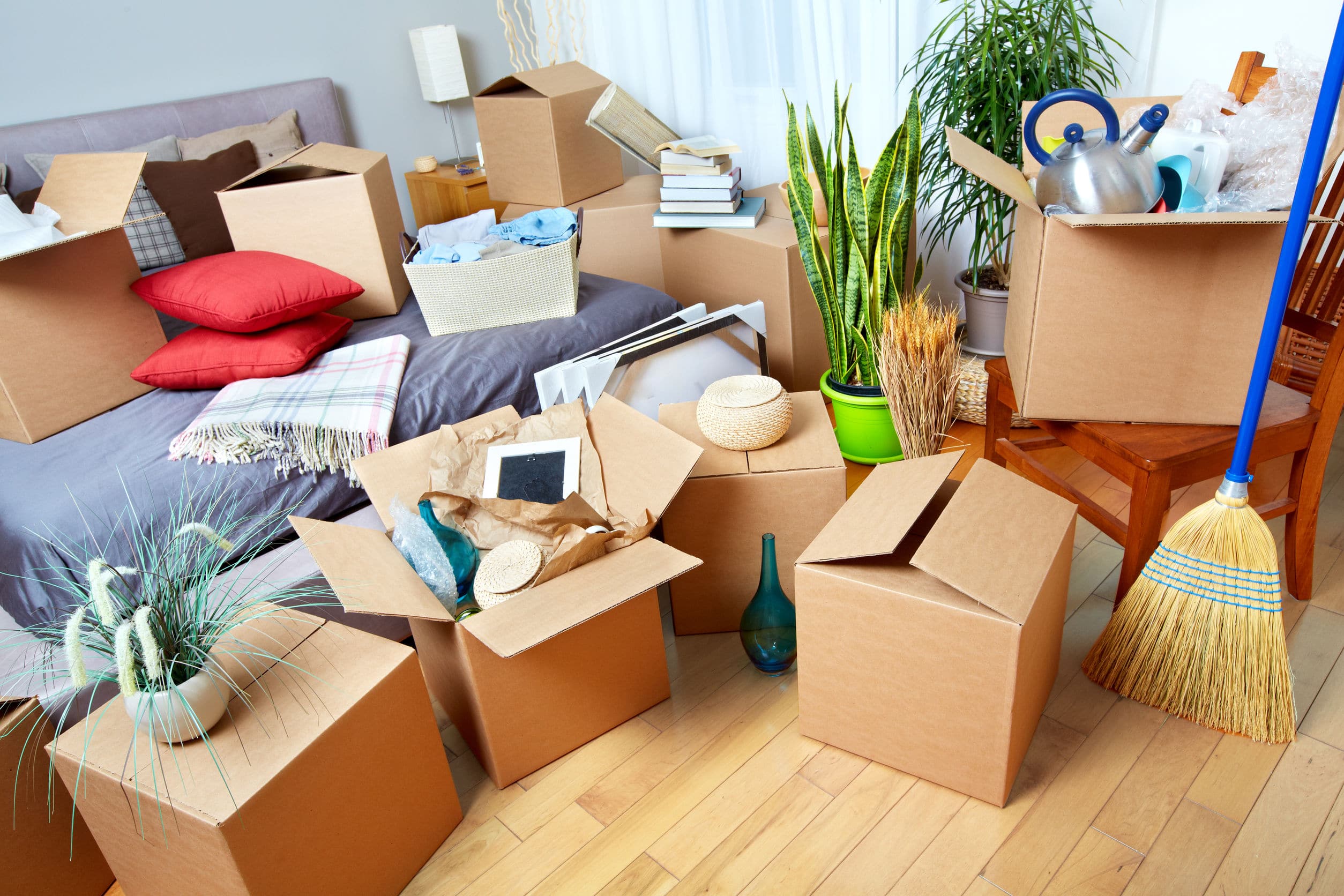 Tips for A Successful Summer Move
06/04/2020
Piano Moving Is Tricky – Call a Professional Today!
If you own a piano, you know how big they are. Pianos are a beautiful addition to any home, but they can be quite large and cumbersome to move. Moving a piano from one room to the next can be a large undertaking. Moving a piano to a new home can be even more difficult. If you have a piano that needs to be moved, we have information to prepare you for the move better.
Moving a Piano Within the Same Home
You may think it will be easy to move that large piano from one room to another, but it isn't as simple as it may seem. Pianos are heavy, and many are very large. They are also delicate, and any wrong bump can cause damage to your expensive piano. So how do you move the piano safely? The only way to ensure your piano is moved safely is by hiring a professional who has experience in moving pianos. They will have the equipment and the knowledge to move your piano successfully. In many cases, doors may need to be removed, and other items moved out of the way. It is best to have professional piano movers in Kansas City to handle all of the big moves needed for piano moving.
Moving a Piano to a New Home
If you are moving and own a piano, then you know how hard the move can be. The piano will need to be loaded, secured, and unloaded carefully to ensure it is not damaged. Pianos are very expensive, and any wrong move can damage your timeless piano. Luckily, professional movers have experience in moving pianos from property to property. We know how to handle them safely, secure them for transport, and move them into their new location.
It is vital that you never try to move a piano yourself. You may become injured, and your piano may be damaged beyond repair. Before moving a piano, think twice, and call professional piano movers in Kansas City for help. It is best to have an injury-free move and an undamaged piano!