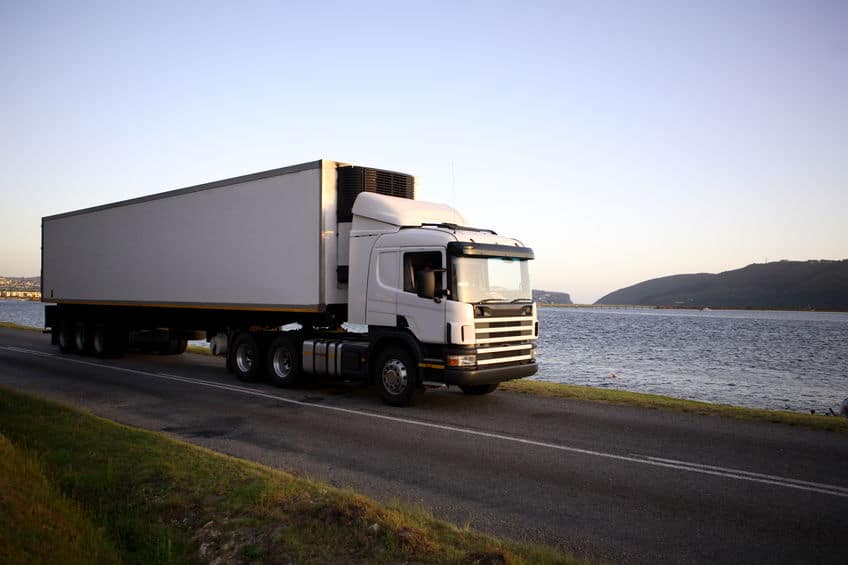 Commercial Moving
07/06/2020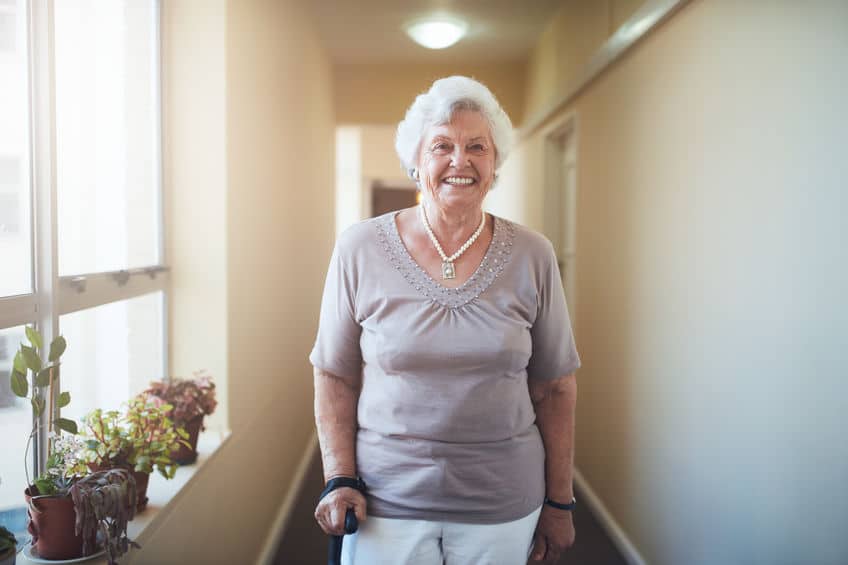 Assisted Living Moving
08/07/2020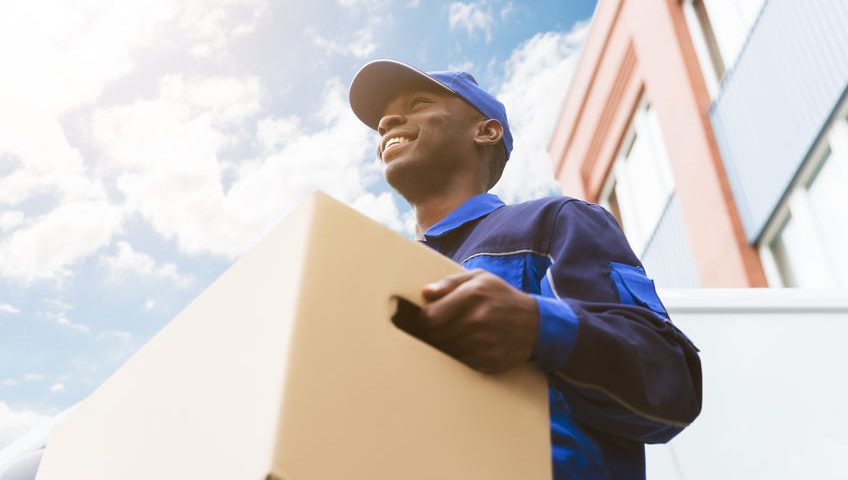 Moving Pros is proud to help Kansas and Missouri residents move homes. We understand that the moving process can be stressful, as you try to say goodbye to old friends and get started on your new life. The last thing you want to do is deal with the many logistical challenges of residential moving.
Below, you'll learn why it's so important to hire a professional moving company. As well, we'll explain why Moving Pros is one of the best moving companies in Kansas City. We hope this information helps you as you prepare to live in your new home.
Licensed and Insured Moving Company
Moving Pros is a licensed, insured moving company in Kansas City. This is important because you only want to entrust your move to professionals.
We only hire movers who have at least five years of experience in the industry. We do this because we understand the trust that you put in us by allowing us to move your belongings. Our owner has been helping people move for nearly 20 years, so he expects the highest level of quality from his employees.
Why Hire a Professional Moving Company?
There are many reasons why most people choose to hire a professional moving company in Olathe, KS, as opposed to getting a trailer and doing it themselves. Safety is a major reason.
As well, while you're trying to deal with all the other aspects of moving — everything from making sure your family has jobs or school waiting for them to ensuring that you're ready to go out and meet new people — the last thing you're going to want to do is deal with the logistics of moving.
A professional moving company will take care of you throughout the moving process.
How Does The Residential Moving Process Work?
When you contact us about your move, you'll need to let us know how far the move will be and how many rooms/boxes we'll be moving. From there, we'll be able to give you a free quote. If you choose high quality at an affordable price, we'll then schedule a date.
From there, you'll simply need to wait for moving day. We'll load and unload all of your belongings, allowing you to rest easy and enjoy your new home.
Residential Moving Services in Kansas and Missouri – Moving Pros
Looking for residential moving companies in Kansas City and Missouri? You've come to the right place. At Moving Pros, we're proud to offer only the highest quality of service to both residents and businesses in the area.
Whether you have any additional questions you'd like to ask or you'd like to get a free quote on your next move, please don't hesitate to reach out to us by calling 816-988-7601. If you'd prefer, you can also reach us by filling out our contact form.