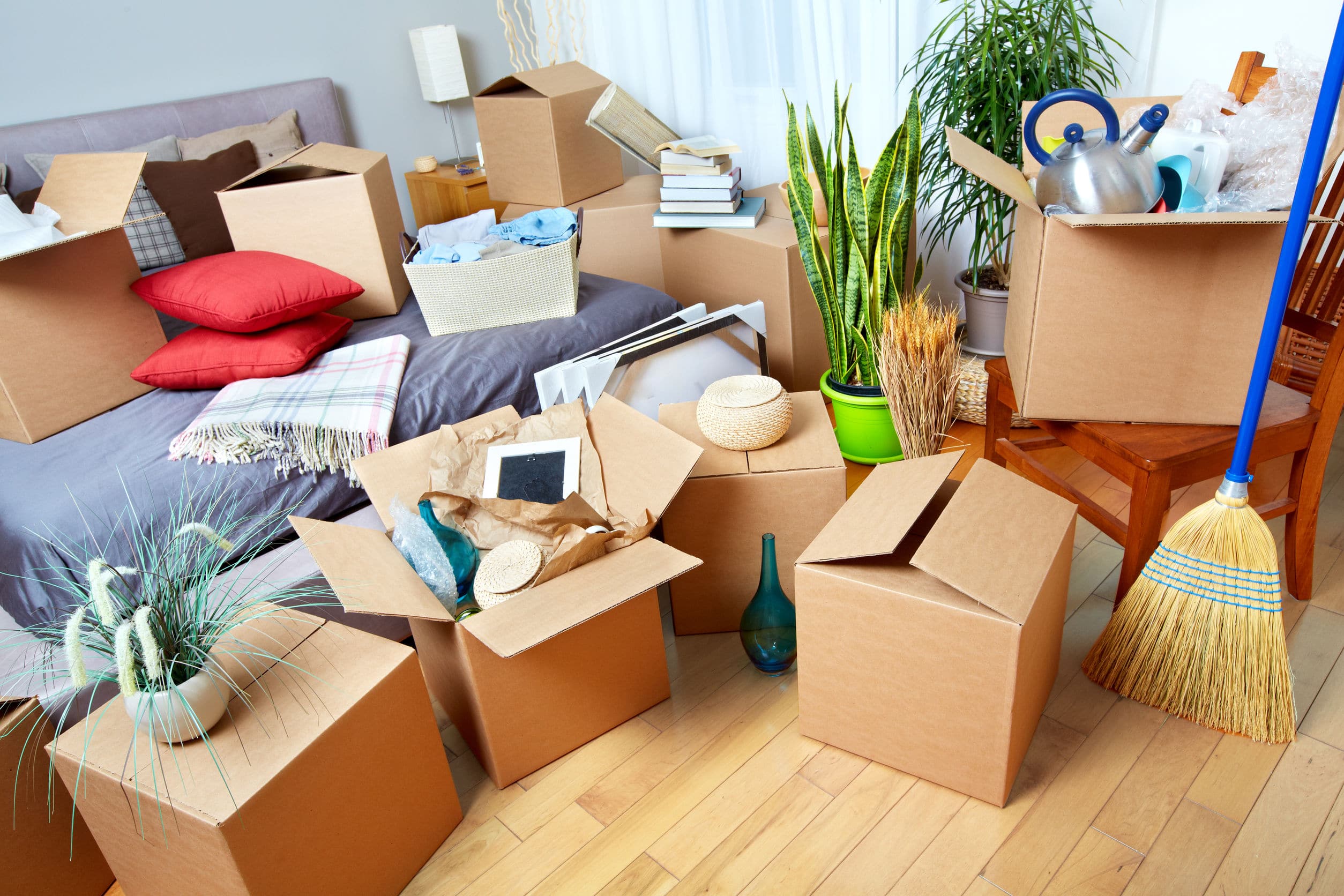 Tips for A Successful Summer Move
06/04/2020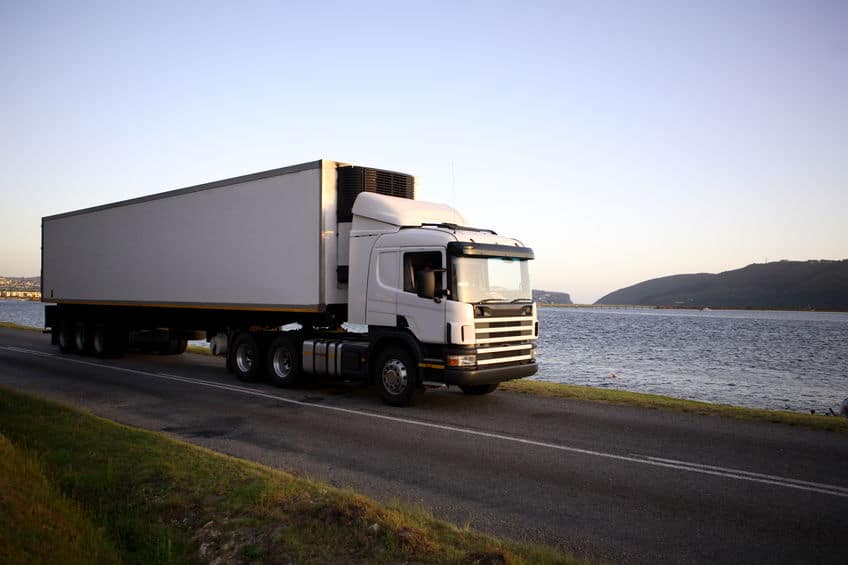 Commercial Moving
07/06/2020
Moving your office equipment for remodels or restructuring can be a nightmare. Most office equipment is heavy and large, making it cumbersome to move. Even moving desks and workstations from one side of the office to the other can seem impossible. Luckily, Moving Pros has tips for your next office move!
Create a Plan of Action
The first order of business is to create a solid plan of action. Knowing where all items are going and how they should be set up can make the office move successfully. If you are moving a lot of large items and workstations, you will need to know where they are going before you start moving. Make a checklist and plan the move down to the smallest detail.
Pack the Small Items
Smaller items that can fit into boxes should be packed and labeled correctly. Labeling is the key to a successful office move. Try not to separate items that go together. Losing parts of specific workstations can cause havoc to ensue!
Hire a Professional Mover
Even if your move is happening in the same office, it is a smart idea to hire a professional mover. Professional movers have the knowledge and proper equipment to move the large workstations, desks, printers, and other items. They can move the items without causing damage to the floor or the items themselves. Injuries can quickly occur when attempting to move large office items without the right equipment. A certified and insured professional mover is a lifesaver when it comes to moving large items in our office.
Being prepared for an office move is important. Most offices have many working parts that will need to stay together. There will also be those more substantial items that can injure someone or become damaged. Know what you have in your office and where those items are going before moving day. It will make your office move a lot easier on you and the moving team!